Once you have logged into the VDC viewing or changing your user information is simple. Click the "Account" link at the top of the page.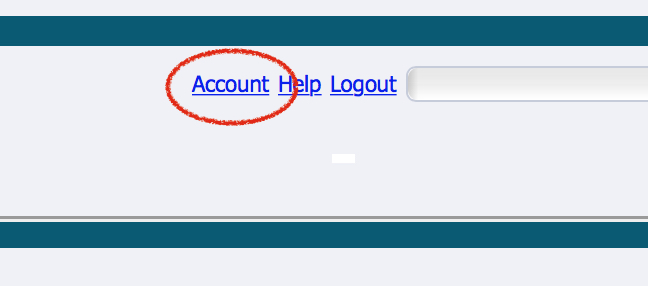 This will navigate you to your account details.

Here you can view your current UserName along with the date and time your account was created, the last time you logged in and who created your account. You are also able to edit your email address, telephone number and your printer details.

Once you have edited any of the information click the "Update" button to save your changes.

You changes will then be saved.

TAGS: user, details, update, creation date, last login, email address, phone number, printer