Once you have navigated to the VDC in your browser you will be prompted for your user credentials.

First enter your username allocated to you by your system administrator.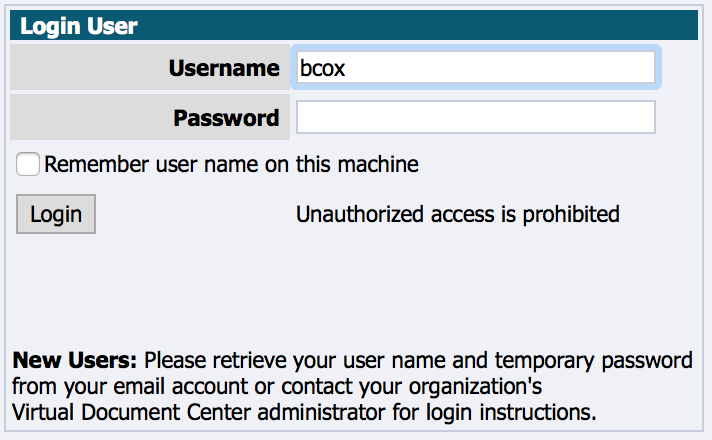 Now enter your password. If this is the first time you are logging in a temporary password should have been allocated to you. Once logged in you can change this password.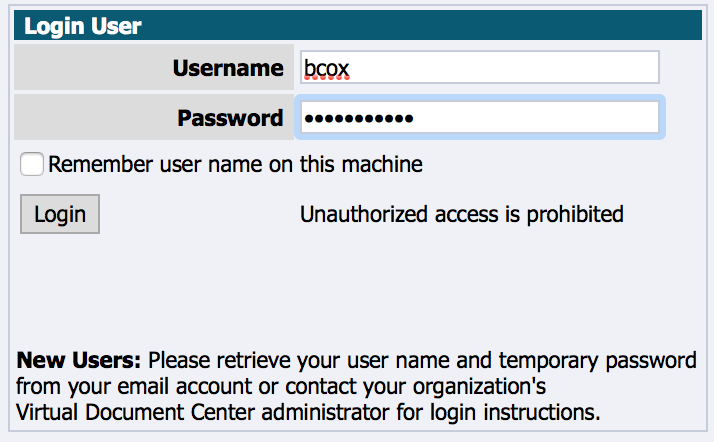 NOTE: If you want your user credentials to be remembered on your machine and therefore not have to enter them at the login screen click on "Remember user name on this machine"
Now click the "Login" button and you will be navigated to the "Home" page.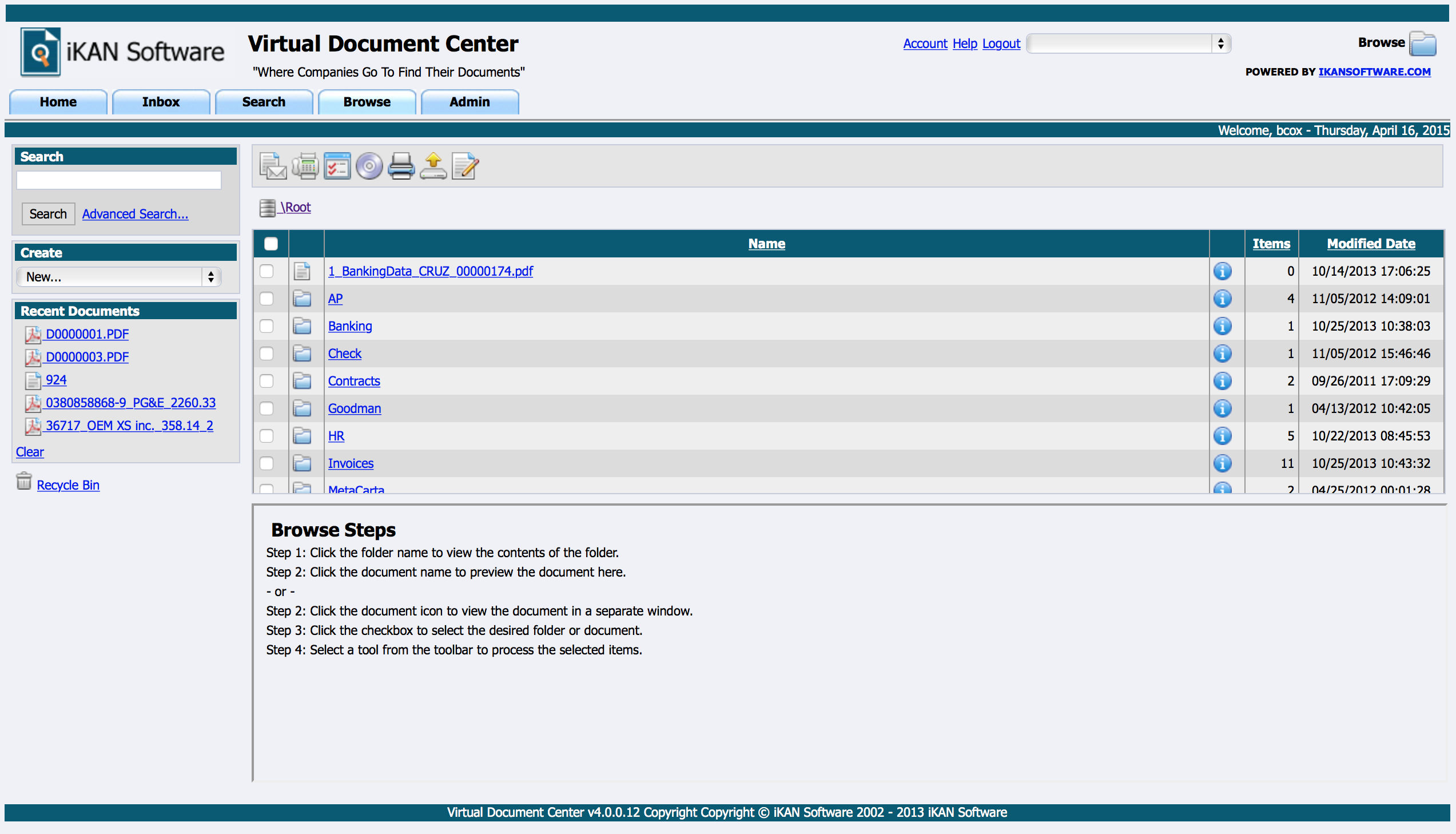 TAGS: Log in, username, password