NOTE: Before commencing this installation please the the article iKAN Scan Installation Prerequisites
iKAN Scan is the workstation application that the users operate to scan documents. It is installed locally to the workstation and connects via HTTP to the VDC server.
Run the iKANSCANKOFAX .MSI file.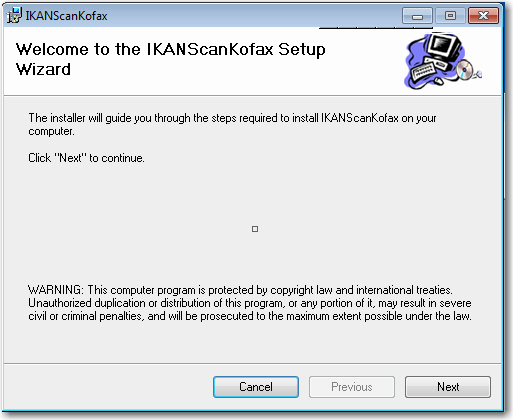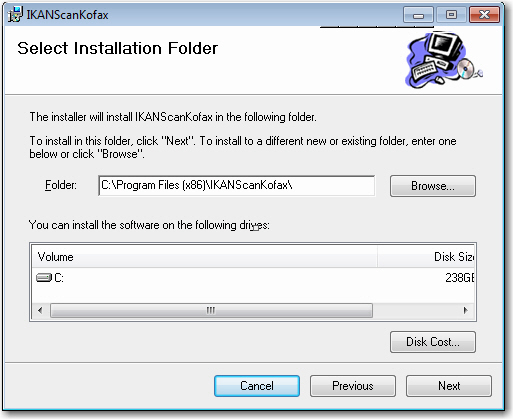 NOTE: Accept the default settings.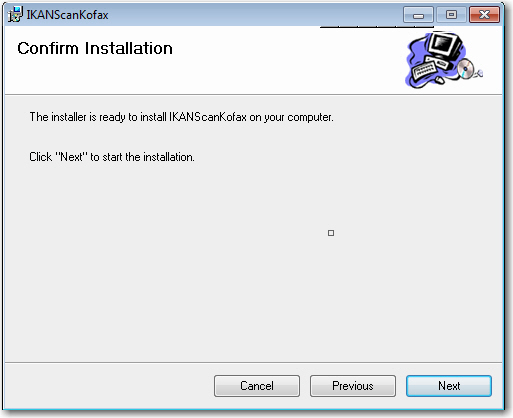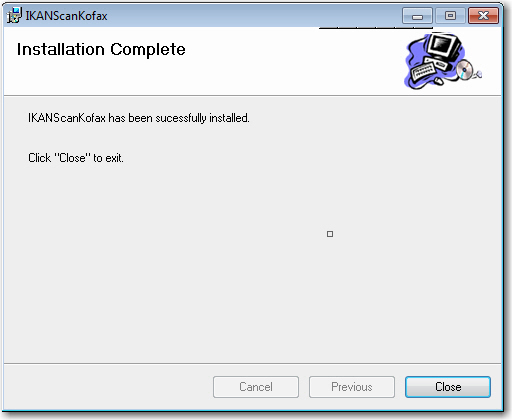 Once the installation is completed, browse to the installed application executable. Right click the executable and select Desktop (create shortcut).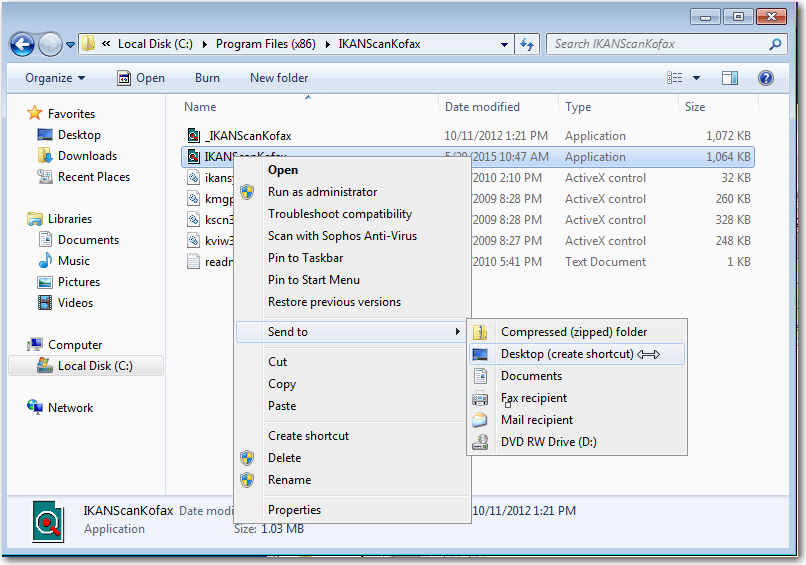 Rename the Desktop shortcut and then right click the icon and select Properties.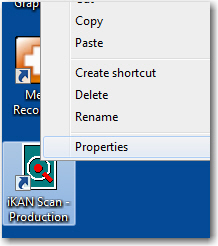 In the Target box, AFTER the local path, you will enter parameter information.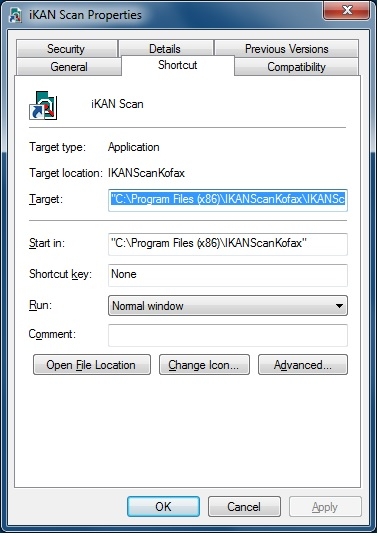 Note: The parameter information will be specific to your installation of VDC. Please refer to the artice iKAN Scan Shortcut Settings.
IMPORTANT: These parameters are entered AFTER the local path.
Once entered click Apply and OK.